OFFER EXPIRES SOON, DON'T MISS OUT! ♥
Want your pics to look like your favorite farmhouse influencer's?
Here's how...
Find more before & afters on our insta and below!
Here are the presets you'll get..
Farmhouse Fresh Bold Classic


Farmhouse Fresh Bold Cooler


Farmhouse Fresh Bold Muted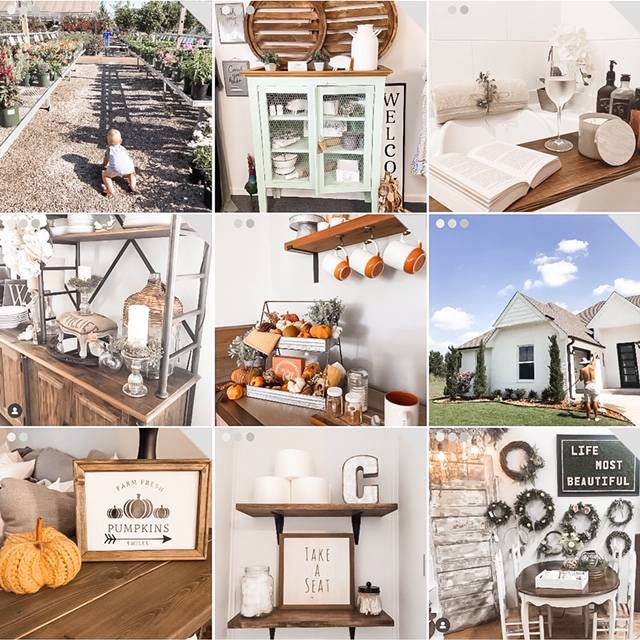 Farmhouse Fresh Bold Warmer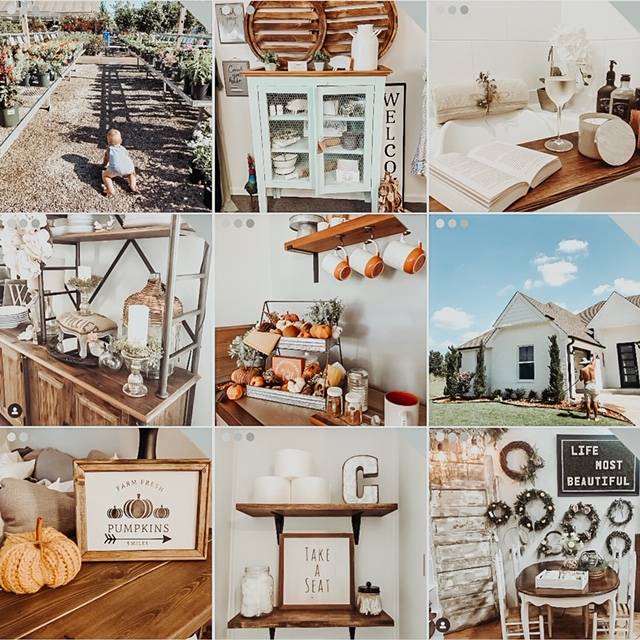 Farmhouse Fresh Classic Bright White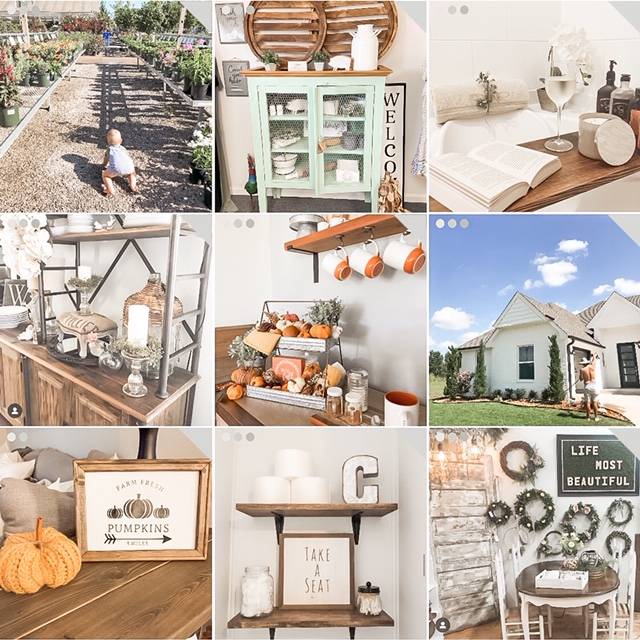 Farmhouse Fresh Classic Cool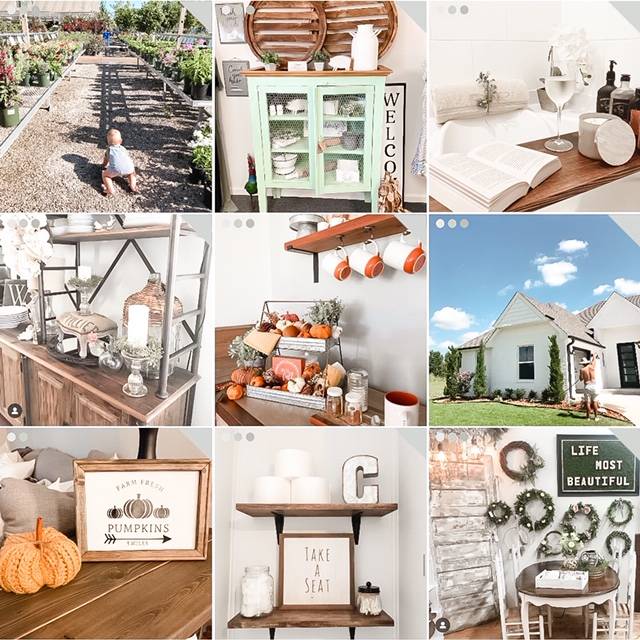 Farmhouse Fresh Classic Cooler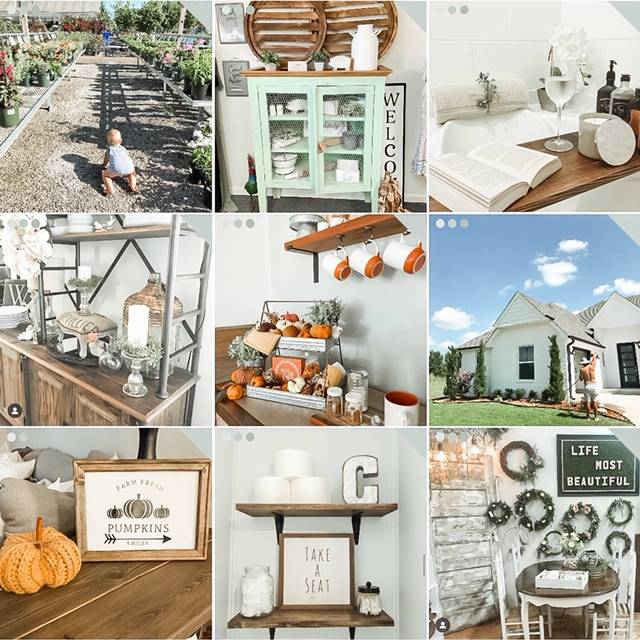 Farmhouse Fresh Classic Overcast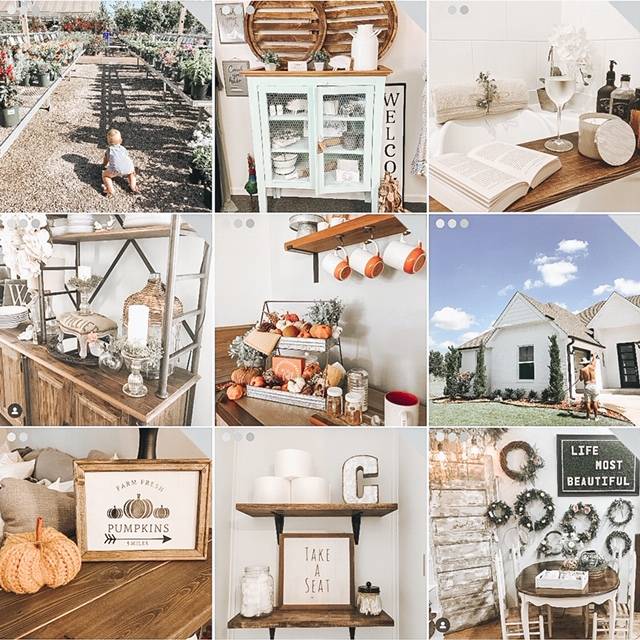 Farmhouse Fresh Classic Rosy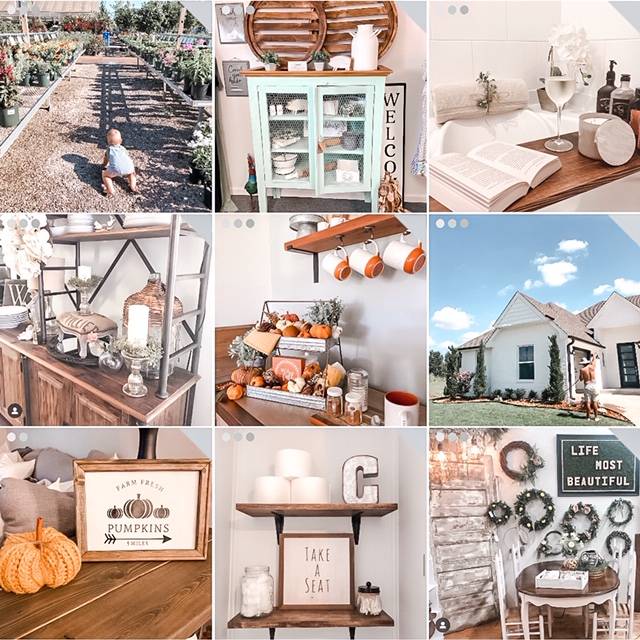 Farmhouse Fresh Classic Rosy Muted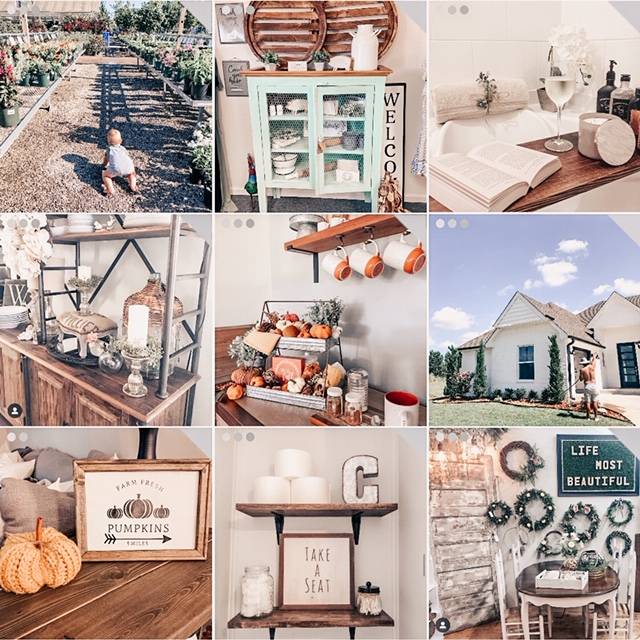 Farmhouse Fresh Classic Warm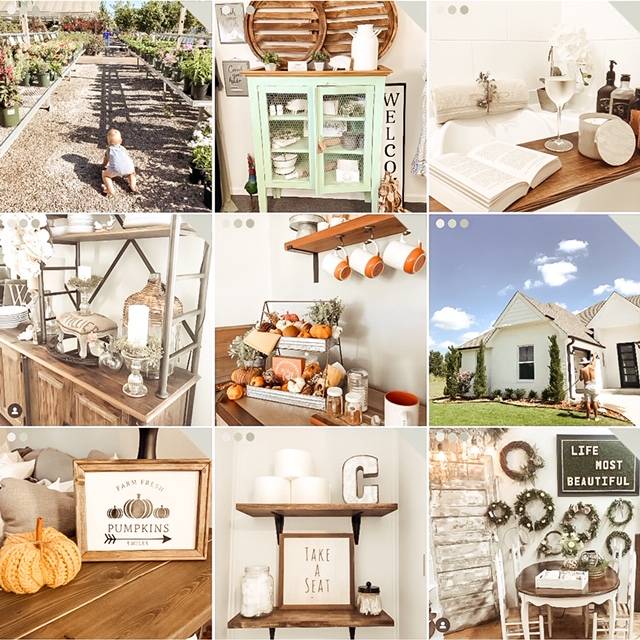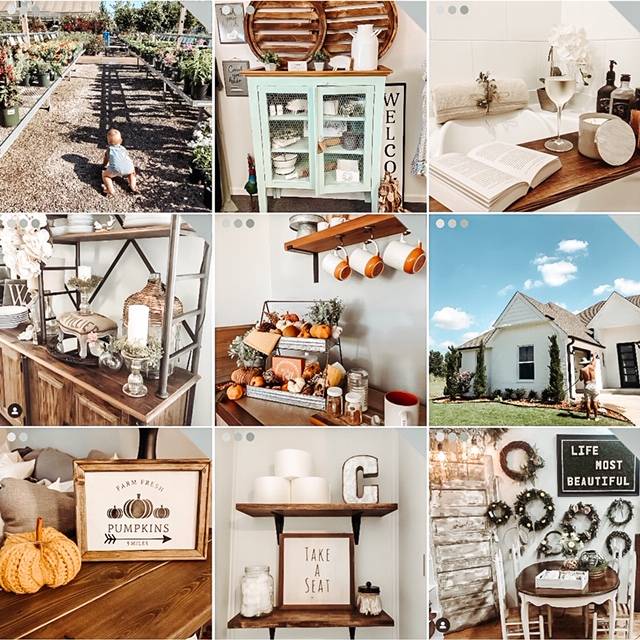 Farmhouse Fresh Vintage Autumn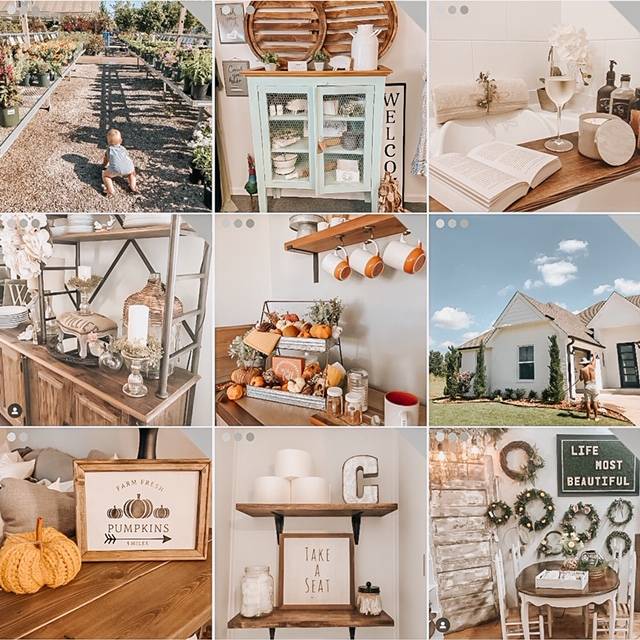 Farmhouse Fresh Vintage Moody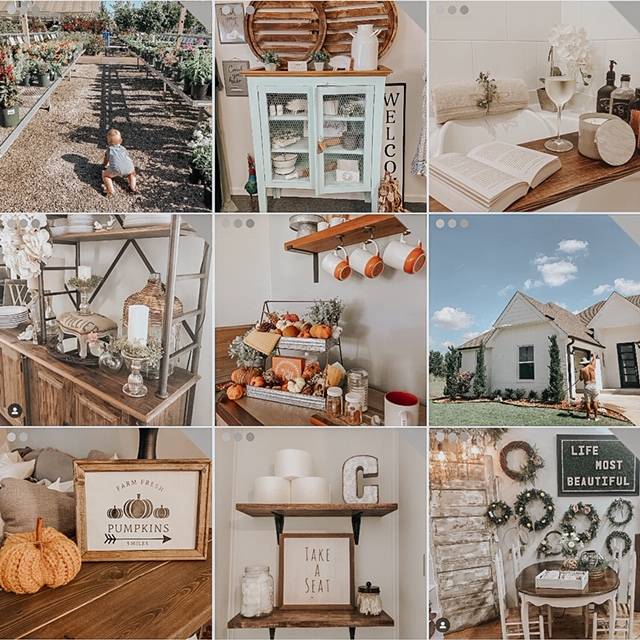 Our filters are for every day users - not professionals! No experience? No problem. Editing with our filters is VERY simple.
Step 1: Download the free Lightroom App from the app store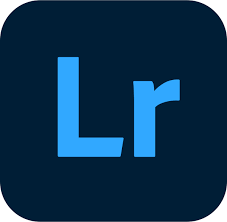 Step 2: Follow the simple instructions we provide to you to download your filters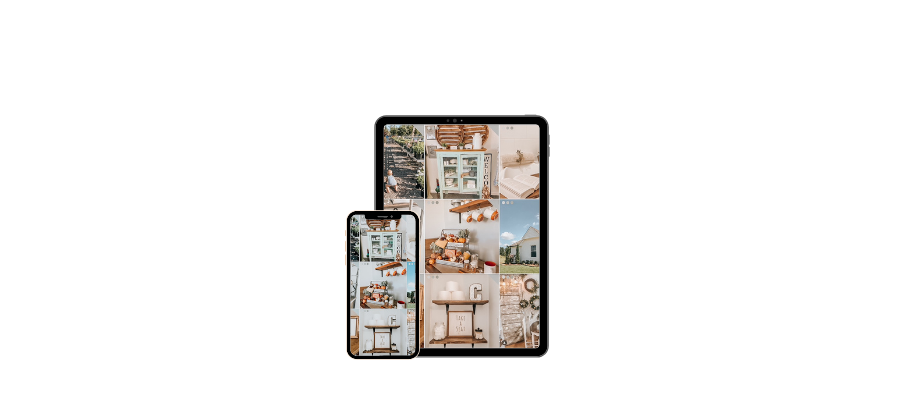 Step 3: Start editing your photos right from your phone!

Lightroom is a free mobile app for editing photos. If you see influencers with dreamy feeds and consistently edited photos with a certain "feel", they're likely using Lightroom to edit! It's the best of the best.
A preset is just another name for a photo filter. We are selling mobile presets - so you just use these to edit photos right from your phone!
After you purchase, we send you files via a download page and instructions for how to open them in the Lightroom app. From there, you just apply these filters right to your photos from the Lightroom app!
Is this complicated? I'm not a pro.
No, not complicated! Our presets/filters are MADE for every day ladies who want amazing photos quickly - and EASILY.
Can i use them on more than one photo?

Of course! These are yours literally forever. You can download them on whatever device(s) you use. It's a one time payment.
In an age where sharing our moments is such a big part of our daily life, having instant access to easy, beautiful photos is a true gift. And the farmhouse look is so fun to create and capture.
That's why I created this special collection of filters - just for fellow farmhouse style lovers!
And for good measure.. a couple before and afters of my own.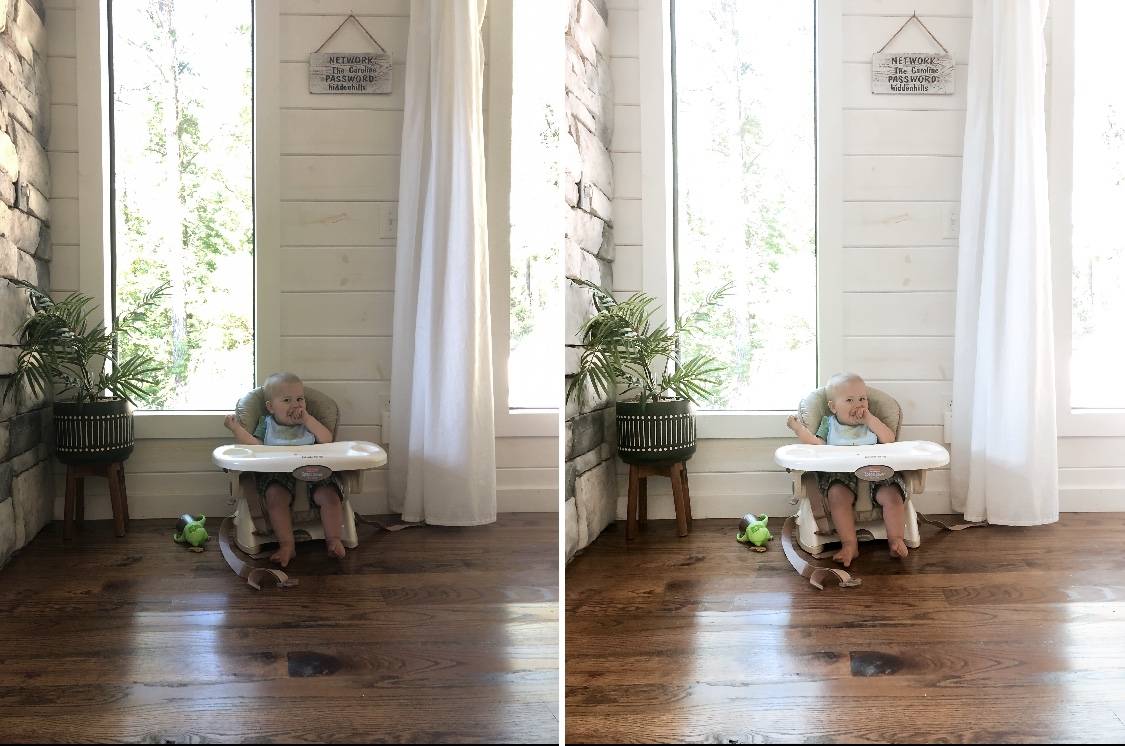 Only a few days before the discount goes away!